Hormone Replacement Therapy (HRT) Services | Sarasota Apothecary
Explore our comprehensive Hormone Replacement Therapy (HRT) services at Sarasota Apothecary. Our experienced team provides personalized consultations, prescriptions, and quality medications to support hormone balance and well-being.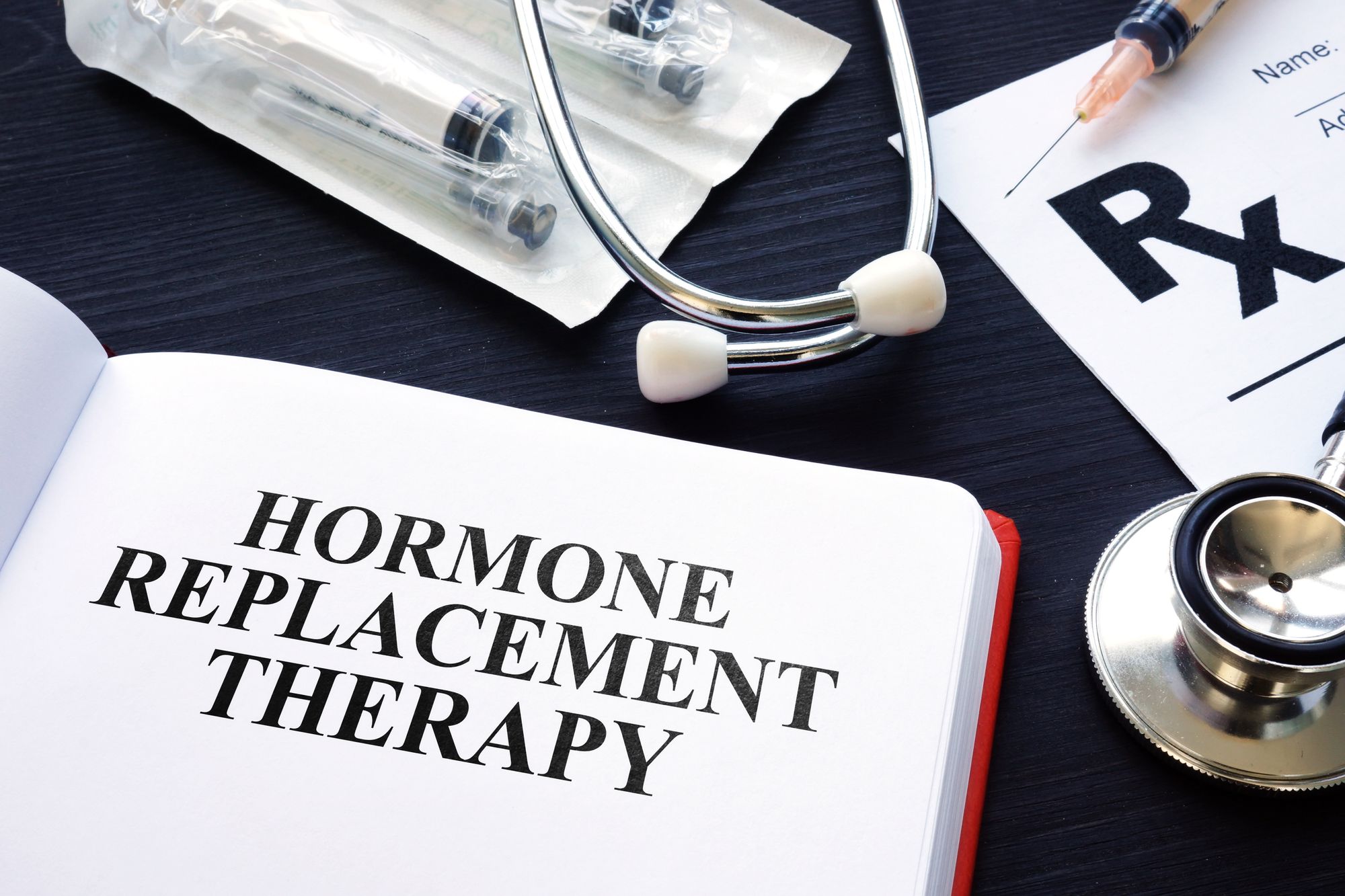 Hormone Replacement Therapy (HRT) Services: Personalized Solutions for Hormone Balance
Simply stated, HRT's main goal is to restore our body's balance of hormones to optimal levels. As we age our body slowly declines from optimal functioning, including a decrease in the production of hormones.
Keeping safety in mind, we at Sarasota Apothecary compound with bioidentical estriol, estradiol, progesterone, testosterone, DHEA, and pregnenolone.
A benefit of bioidentical hormones is that the chemical structure is exactly the same as what our body produces, many times these are plant derived, so there are no animal sources used. The body's cell receptors recognize and use the bioidentical hormones as if our body made them. This decreases the chance of hypersensitivity reactions that may occur from animal derived products and unnecessary fillers.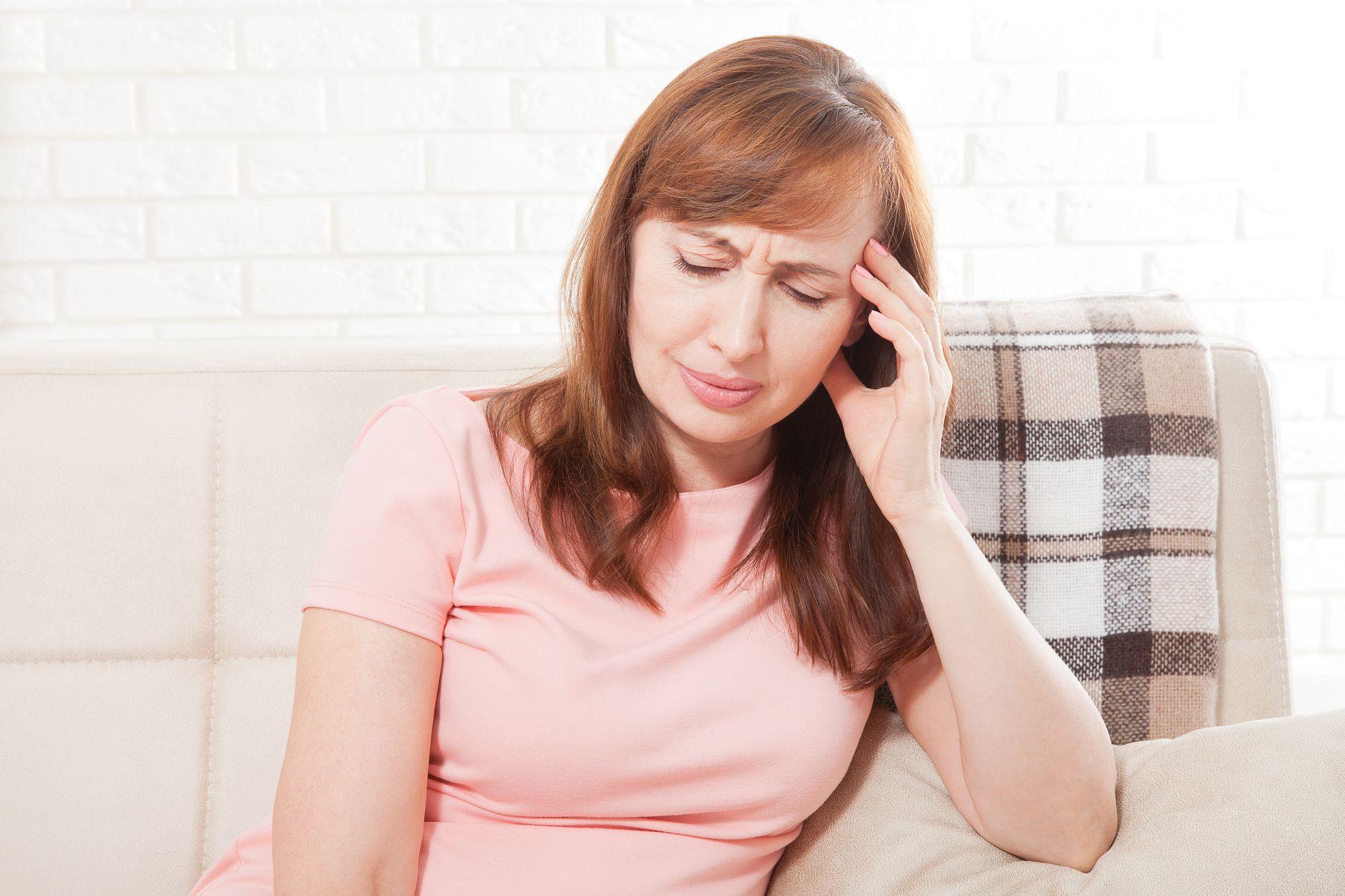 Patients with the following conditions may benefit from HRT
Premenstrual Syndrome (PMS)
Postpartum Depression
Loss of libido
Erectile/Orgasm Dysfunction
Decreased muscle tone
Osteoporosis
Fibromyalgia
Hypothyroidism
Vaginal Dryness
Menopause & Perimenopause
Chronic Fatigue
Loss of energy
Endometriosis
Infertility
Mood changes
Brain fog
Insomnia
Hot flashes and/or night sweats
Weight gain
Heart Palpitations
Other HRT Takeaways
Biest is common terminology, it is a combination of estriol and estradiol
Progesterone, when used by itself is recommended to be used at bedtime
Women who have night sweats and/or trouble sleeping may benefit from Delayed Release progesterone oral capsules which are required to be compounded as they are not available as manufactured products
Testosterone, especially when used alone, is suggested to be used in the morning
One-on-One Consults Available
Individualized Consult with Clinical Pharmacist

Patient-Pharmacist

Prescriber-Pharmacist patient case reviews

Order Lab Tests: Saliva and Blood spot testing

Review and Interpret Lab Results

Provide customized prescription recommendations

Your prescriber can reach out for a frequently compounded prescription pad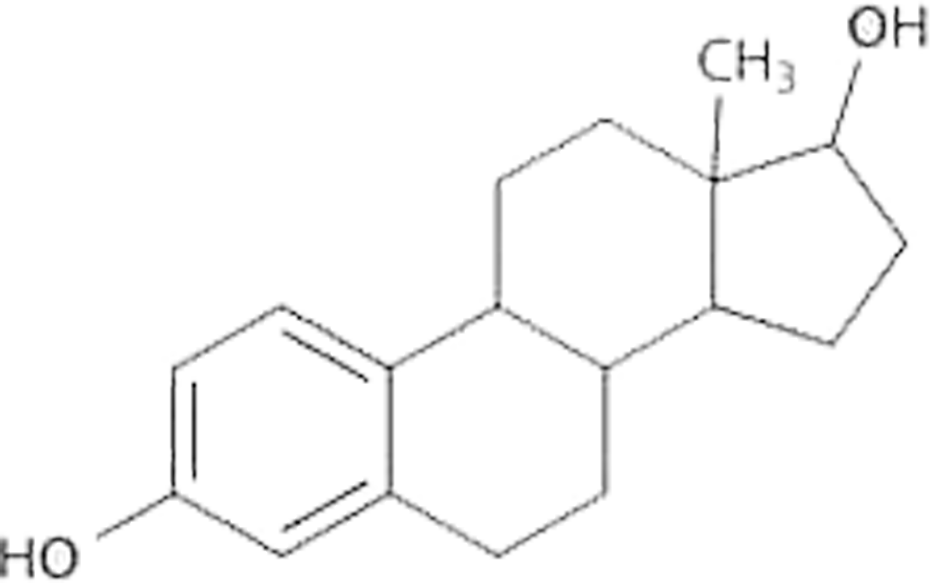 Estrogen
Decrease in Hot Flashes
Improved moods
Improved memory
Promotes heart health
Promotes healthy hair, skin, and nails
Maintains bone density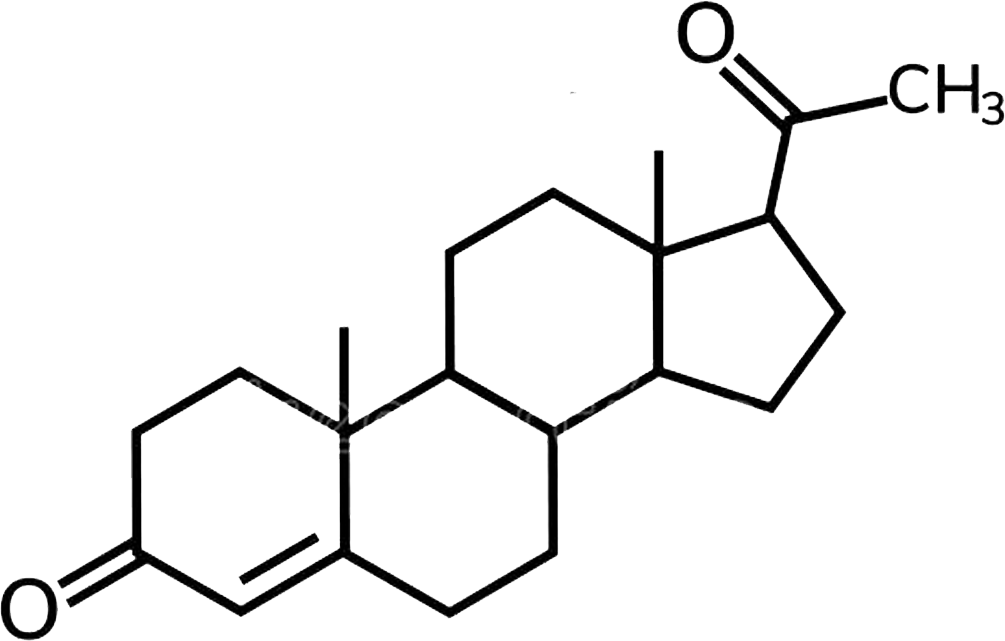 Progesterone
Decreased hot flashes
Decreased fatigue
Decreased night sweats
Improved memory
Improved sleep
Improve anxiety and depression
Testosterone
Increased Libido
Increased Energy
Increased muscle tone and strength
Reduces migraine headaches
Decreased Cholesterol levels
Improves weight control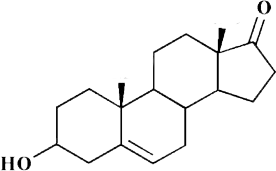 DHEA
Promotes weight loss
Reduces risk of blood clots
Decrease allergic reactions
Anti-aging Properties
Immune Boosting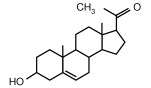 Pregnenolone
Enhances cognitive function
Increases Resistance to stress
Supports deep sleep
DISCLAIMER These compounded medications have not been tested or approved by the FDA for their intended use. No claims are made to the safety, efficacy, or use of these formulations. These medications may be filled by any pharmacy of the patient's choice. A written prescription from a licensed professional is required for compounded medications. No claims are made that compounded products are generic products or can be substituted for other drugs. The preparations are compounded in a pharmacy to meet individual patients' needs. Directions under each compound are the usual directions and should be changed as needed to fit the patient's needs. Ingredients and compounds should be adjusted and modified to fit each patient's need for the optimal patient outcome. Contact the pharmacy for more information on your HRT needs.