· Current Patients: 941-218-4090 · Fax: 941-412-4502
· Mon-Fri: 9a.m.-7p.m. Sat: 10a.m.-2p.m Sun: Closed
We offer private consultations so you can feel confident discussing your ED questions and concerns.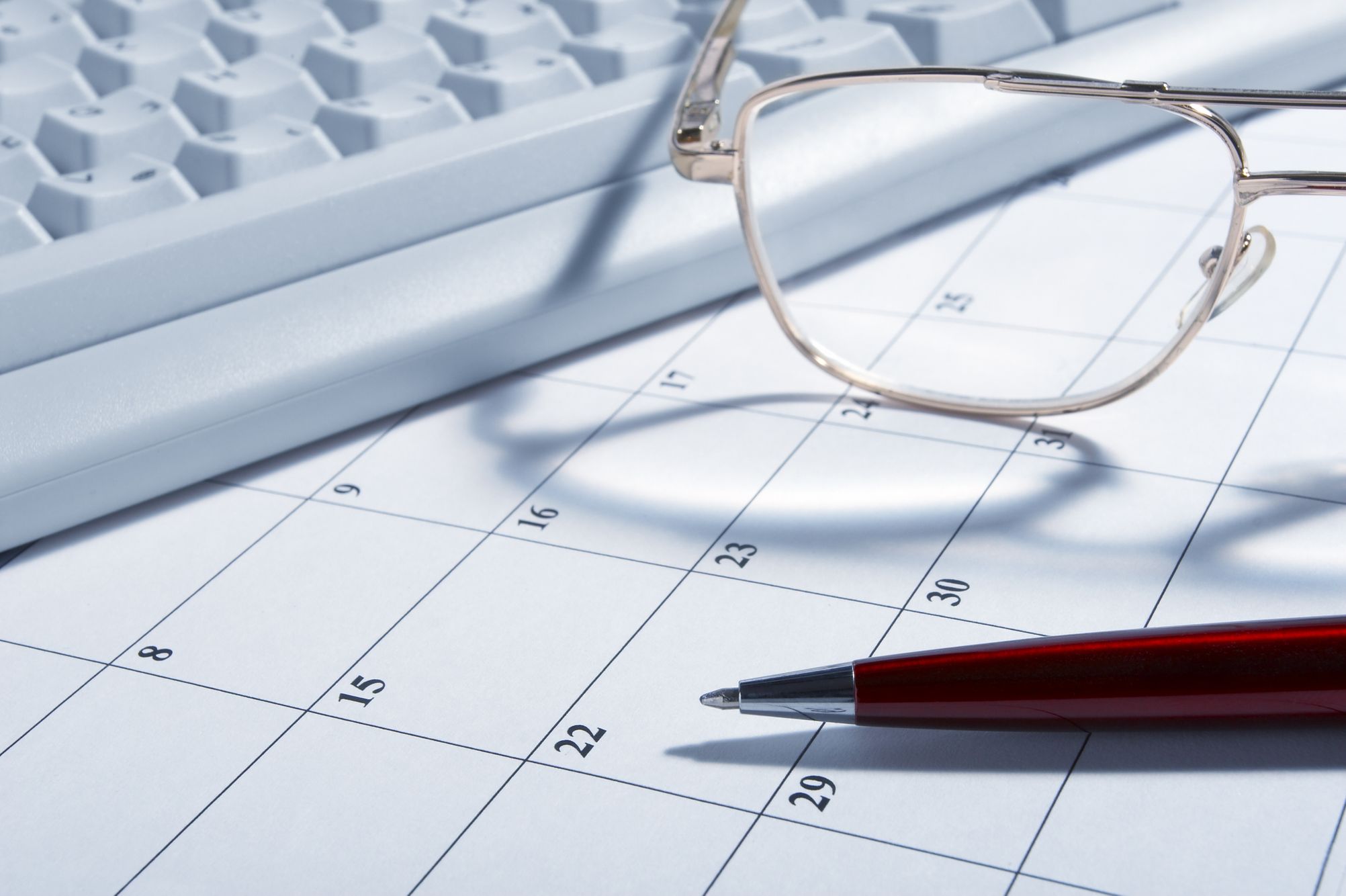 Scheduled Appointments
We offer the option to schedule appointments to answer any medication and health related questions!
We offer a variety of vaccines to keep you healthy. Contact us to learn more about our immunizations.
We offer delivery for $5 on Tuesdays and Fridays for all items, along with $5 prescription mailing for compounded medications.
We offer a wide range of compounding services, including HRT, women's health, pain creams and dermatology.
We are proud to offer pet care including medications, pain relieving supplements, and compounding.
We're a Modern Pharmacy With Old-School Values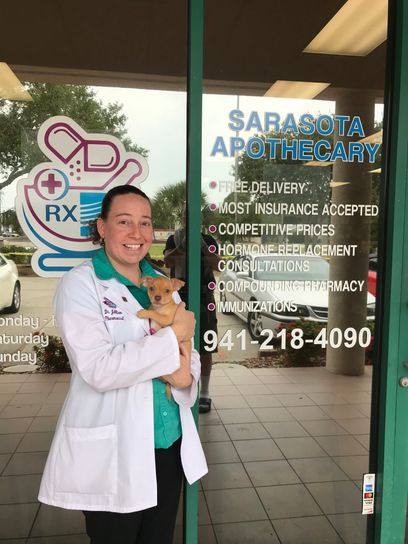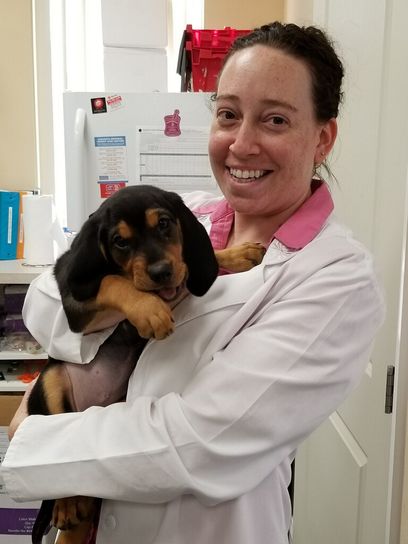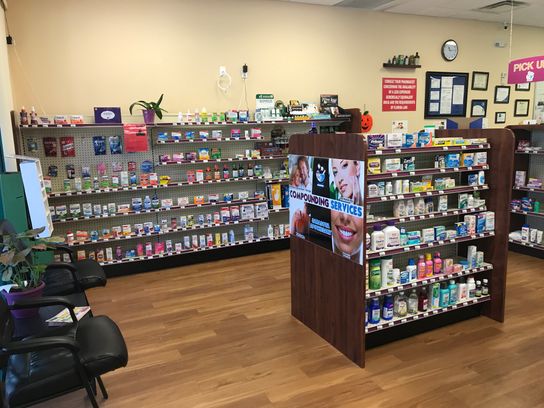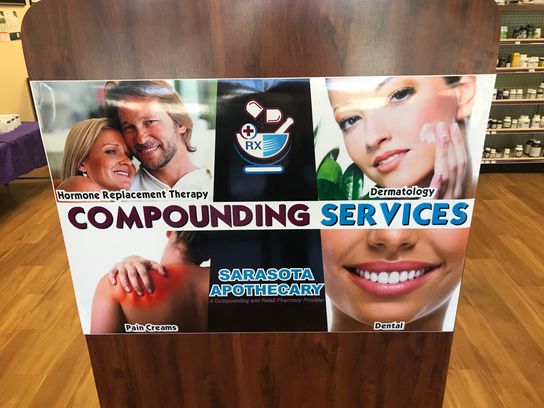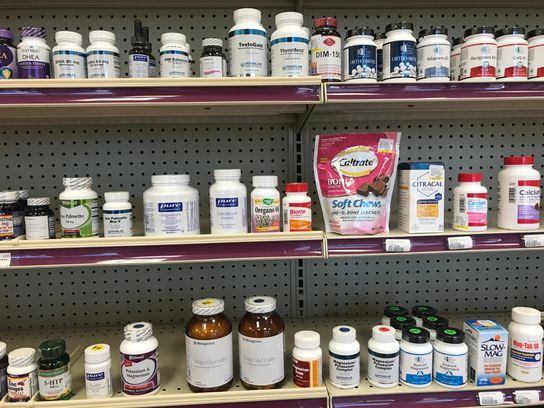 Located in Sarasota, FL, we've been serving the communities of Sarasota, Venice, Nokomis and Osprey since 2017. We firmly believe that being a local pharmacy means providing healthcare services to our patients that are customized to meet their needs. At our pharmacy, you're treated like family.
"I had to have special compounded medications for my daughter and was highly impressed with the care and attention I was given at this pharmacy. Ms. Jillian answered all my questions and concerns on proper dosing and possible side effects and even added some flavor so I could get my 6 year old to take it without a fight."
-Debbie H.
"Wonderful! Jillian the pharmacist is so great- she is kind, knowledgeable, and takes the time to listen. So glad I found Sarasota Apothecary and switched from my traditional big chain pharmacy. I forgot how nice it is to get old-fashioned personal service, especially with something as important as medicines ☺️"
-Mika B.
"Wonderful pharmacy! They are so helpful and accommodating. They answered any questions I had and addressed my concerns. A plus pharmacy!!"
-Julie K.
"The sweetest and most helpful pharmacy! So friendly and they are willing to work with you to help you with your "pharmaceutical frustrations"… billing, pricing, etc. I was so appreciative of the pharmacist Jillian's willingness to listen and help without making you feel like a burden. Highly recommend this place!"
- Sarah K.
"I feel so lucky that I have found Sarasota apothecary pharmacy. Every time I come in and leave I have a huge smile on my face. The pharmacists are very quick, efficient and always greet you by your name. Look no further cuz this is the best pharmacy i had personally experienced."
- Shelly M.
"Excellent and friendly customer service. I prefer to shop local and this place has a great hometown pharmacy feel to it."
- John M.
Curbside Service
Pick up your prescriptions and never leave your car! Give us a call when you're parked in front of the pharmacy.
Download Our Free Mobile App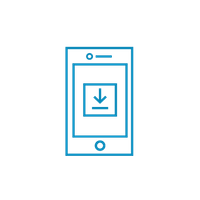 Refill your medications 24/7 on-the-go or when you're at home.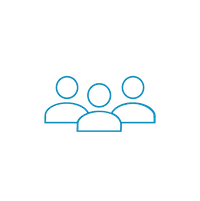 Safely store your information and manage your list of prescriptions.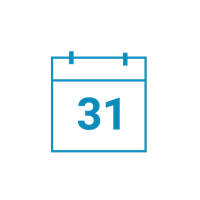 Set reminders to take your meds or when it's time to refill.
Sarasota Apothecary Affiliations: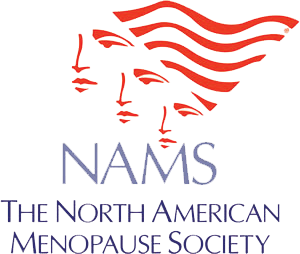 Free Newsletter Signup!
Subscribe to our newsletter for seasonal promotions, health news and savings.