Low Dose Naltrexone (LDN) Services | Sarasota Apothecary
Explore our comprehensive Low Dose Naltrexone (LDN) services at Sarasota Apothecary. Our experienced team provides personalized LDN consultations, prescriptions, and affordable options.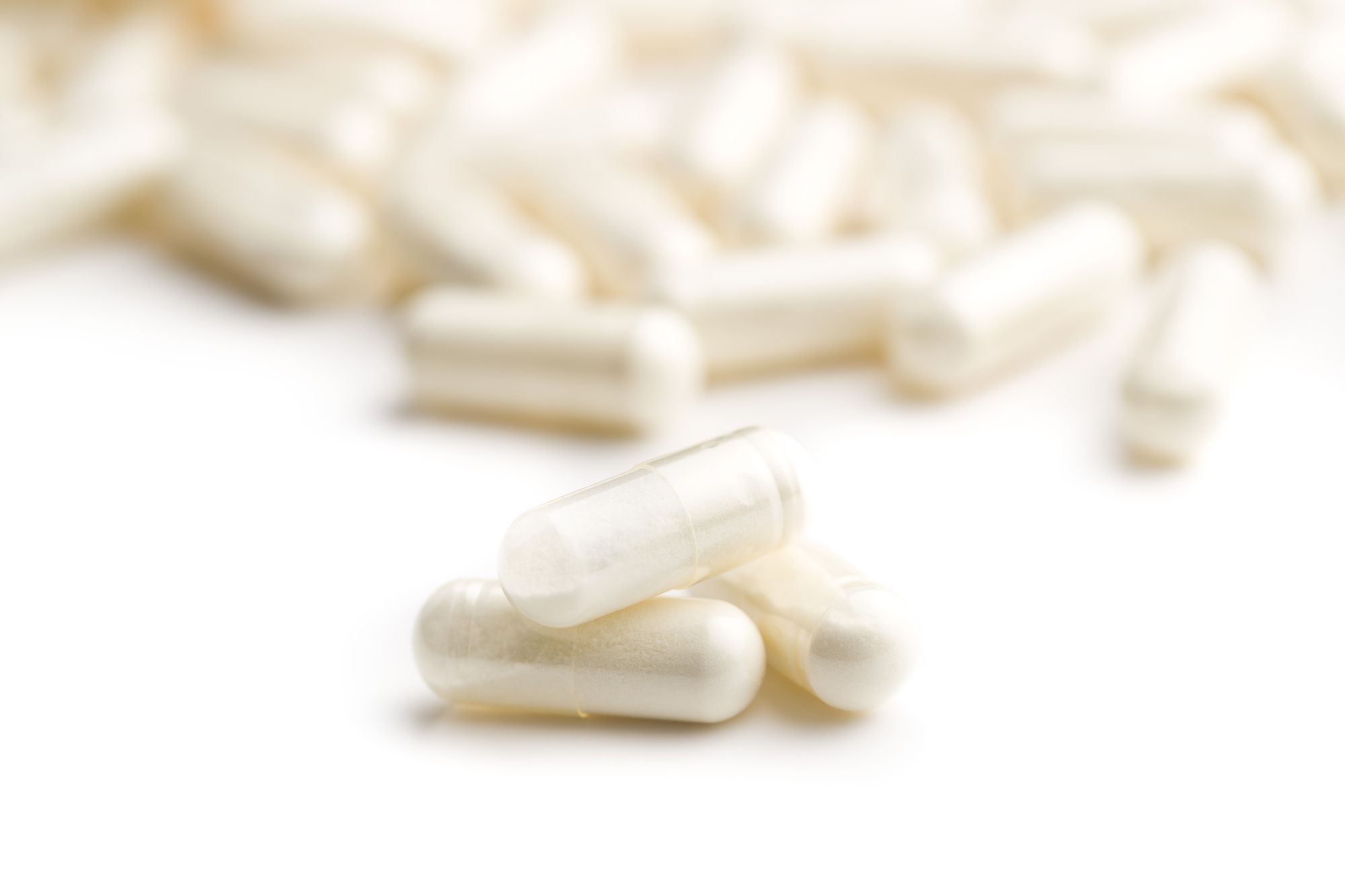 Low Dose Naltrexone (LDN) Services: Personalized Solutions for Wellness
Low dose naltrexone, from 1mg to 5mg, may be used to help minimize autoimmune conditions via its anti-inflammatory effects. Typical dosing will start at 1mg and slowly increase to 4.5mg at bedtime.
Low Dose Naltrexone may be beneficial for the following conditions
Crohn's Disease, Ulcerative Colitis and Inflammatory bowel conditions
Multiple Sclerosis
Fibromyalgia
Parkinson's
Lupus
Rheumatoid Arthritis
Manufactured naltrexone is available only in 50mg tablets which is used as an opioid antagonist and for alcohol dependence. Higher doses of naltrexone work differently within the body and is not suitable for its autoimmune benefits. With that being said, low dose naltrexone must be compounded.
Your prescriber can reach out for a frequently compounded prescription pad.
DISCLAIMER These compounded medications have not been tested or approved by the FDA for their intended use. No claims are made to the safety, efficacy, or use of these formulations. These medications may be filled by any pharmacy of the patient's choice. A written prescription from a licensed professional is required for compounded medications. No claims are made that compounded products are generic products or can be substituted for other drugs. The preparations are compounded in a pharmacy to meet individual patients' needs. Directions under each compound are the usual directions and should be changed as needed to fit the patient's needs. Ingredients and compounds should be adjusted and modified to fit each patient's need for the optimal patient outcome. Contact the pharmacy for more information on Low Dose Naltrexone care.