Convenient Delivery and Pickup Services | Sarasota Apothecary
Enjoy the convenience of our reliable delivery and pickup services at Sarasota Apothecary. Get your medications delivered right to your doorstep or choose easy pickup options at our location.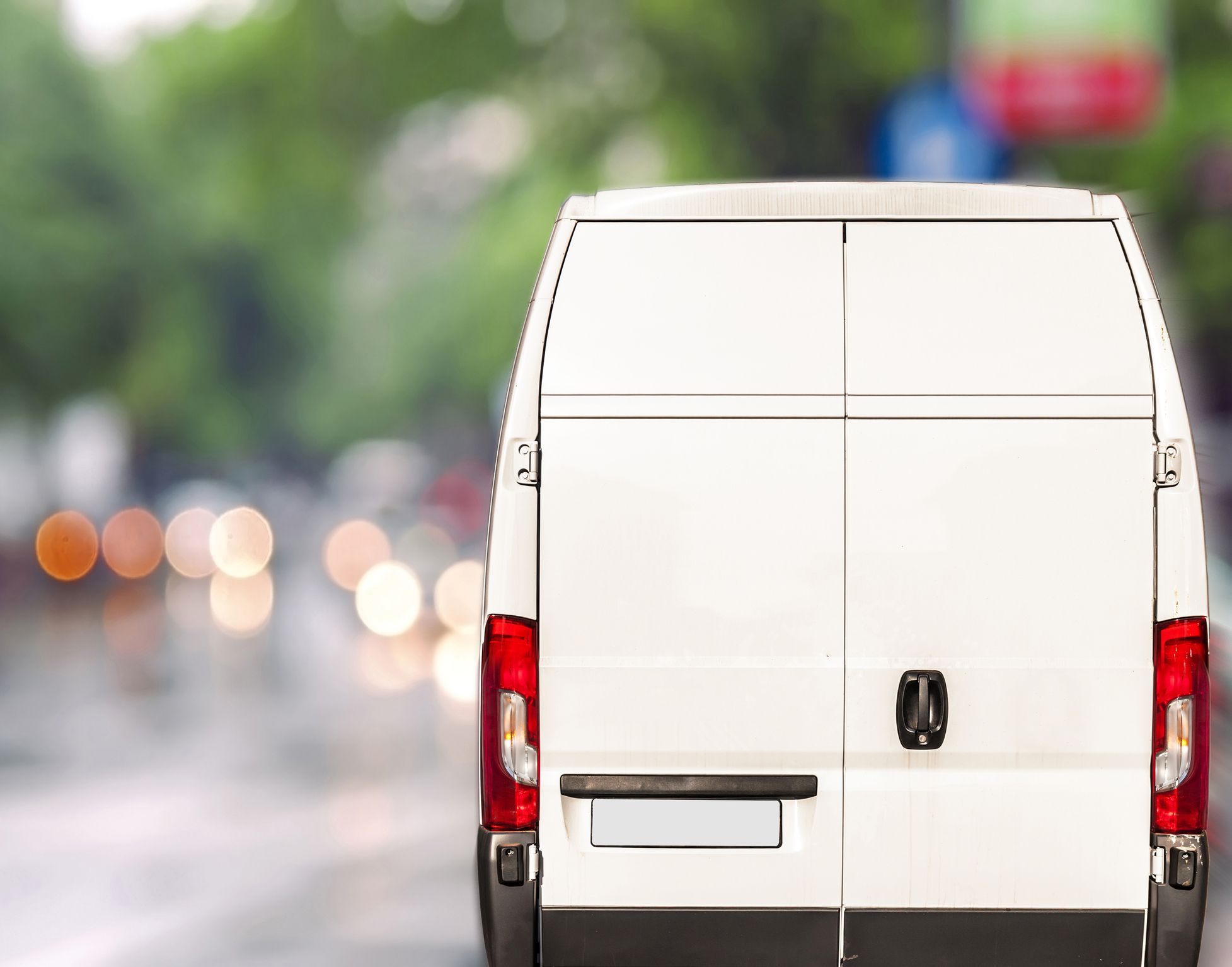 Delivery and Pickup Services: Convenient and Reliable Options
Don't have time to make it to the pharmacy? No problem. We offer $5 delivery on Tuesdays and Fridays to the Sarasota area. For compounded prescriptions, mail delivery is also available for only $5!
We can also deliver any OTC items you request along with your prescription. Contact us for details or to schedule your free delivery.
Curbside Pick Up
Pick up your prescriptions with our curbside service! Contact us today to schedule your curbside pick up!