Convenient Immunization Services | Sarasota Apothecary
Protect your health with our convenient immunization services at Sarasota Apothecary. Our experienced team offers a wide range of vaccinations, including flu shots, COVID-19 vaccines, and more.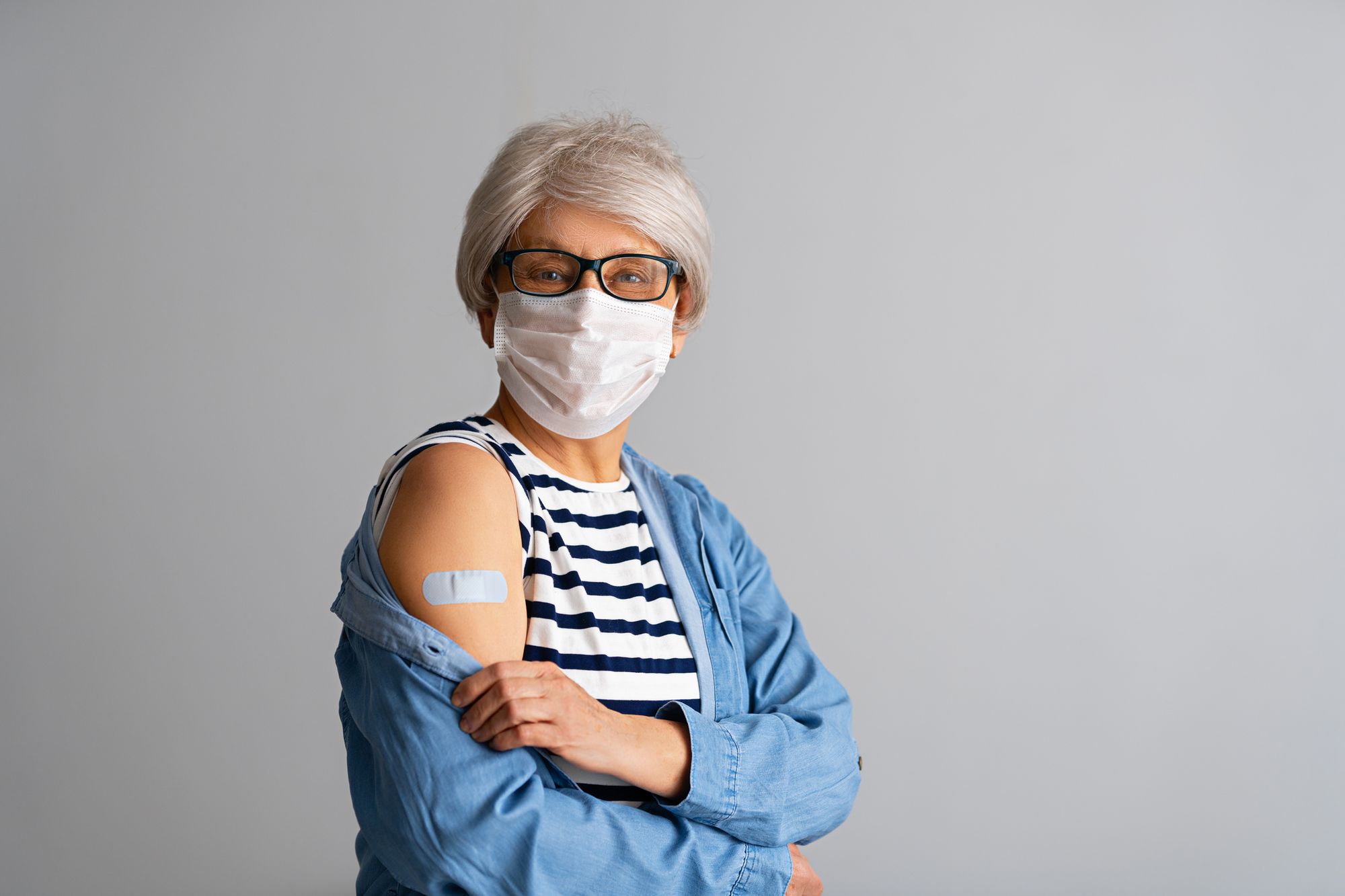 Immunization Services: Convenient and Comprehensive Vaccination Solutions
Preventative health measures are also important; therefore, we offer a variety of vaccines to help you stay healthy. We recommend scheduling an appointment for expedited service, but walk-ins are also welcome. One of our immunization certified pharmacists will administer your vaccine.
Available Vaccines
Flu – Recommended annually available August -March
Pneumonia
Shingles- Available for patients 50 and older, it is a 2 dose series
Hepatitis A and B
Tetanus, as Tdap which includes Pertussis aka "Whooping Cough"